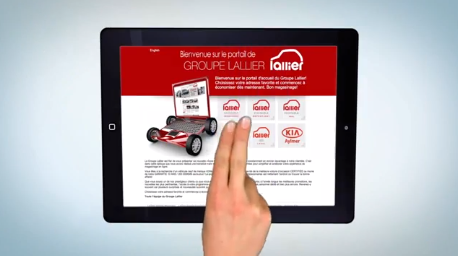 View our large inventory of used vehicles in just a few clicks.
More information on our range of used vehicles in the comfort of your home! Visit our pre-owned vehicles section to learn about your future car. You can also view photos showing the vehicle from different angles to get a better idea of the quality of each automobile we offer.
CLICK HERE TO SEE OUR INVENTORY OF USED VEHICLES!