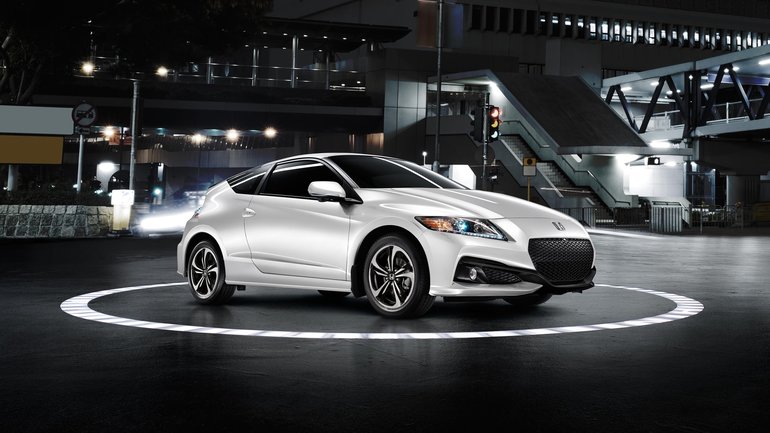 Honda is expecting to have the system ready for on-road use by 2020 and to make it available at a reasonable price.
Autonomous vehicles are one of the most polarizing topics of discussion right now in the automobile industry. Opinions go both ways when it comes to self-driving cars. The purists who can appreciate the driving experience measure up to those for whom driving is about convenience and going from A to B. There is also the question of liability. Manufacturers are hoping this will help smooth out traffic and that self-driving cars will also become a solution to accidents, but what about when technology fails? All these questions require answers hence the thorough testing all manufacturers put their vehicles through. Honda has joined the race to the fully autonomous vehicle and demonstrated at the GoMentum Station.
Honda, Always on the Lookout for Innovation
Up until now, Honda has been virtually absent from the autonomous vehicle discussion, despite being a leader in technology and safety features. With a forecast of putting self-driving cars out in the wild by 2020, no wonder Honda wants a share of what is believed to be a promising market. Out of the limelight, Honda has worked on their own autonomous vehicle system and has only recently revealed it to the world. Their initial offering is the Advanced Driver Assistance Systems, featured in their Honda Sensing Suite package that offers a wide variety of driver assist technologies. The ADAS has been but the first step towards autonomy.
The second one is a radar, sensor, lidar, camera and GPS-packed Acura RLX luxury sedan used for testing the latest in detection technology. Honda also partnered with the Contra Costa Transportation Authority, the city of Concord in California and the GoMentum Station to run the tests and showcase what they have accomplished so far. The GoMention Station is over 30 km of paved roads and tunnels on a 20km2 area that has allowed Honda to put their self-driving technology to the test. The Station is a former military base with a network similar to that of a city; the perfect setting for a blooming self-driving technology. Mannequins have been used to simulate pedestrians.
The future of driving
Honda is expecting to have the system ready for on-road use by 2020 and to make it available at a reasonable price. Jim Keller, senior manager and chief engineer at Honda Research and Development Americas comments: "Automated vehicles have the potential to significantly improve safety and expand access to mobility." Autonomous vehicles are expected to be able to communicate with other cars and infrastructure, to detect objects in motion such as pedestrians and to react accordingly via a V2V/V2X protocol - vehicle to vehicle and vehicle to everything.
The next step in mobility is coming and at Lallier Honda Montreal, we are excited to see where it will take us all. What are your thoughts on self-driving cars?